Vincent Van Goat
Vincent was rescued from a petting zoo at a flea market where he spent his days tied up on a 2 foot rope. He is very kind and silly
Addie
Addie came to our rescue when she was 4 wks. old. She is a total goofball and thinks she is a sheep. She spends her days running with her best friends China & Elsie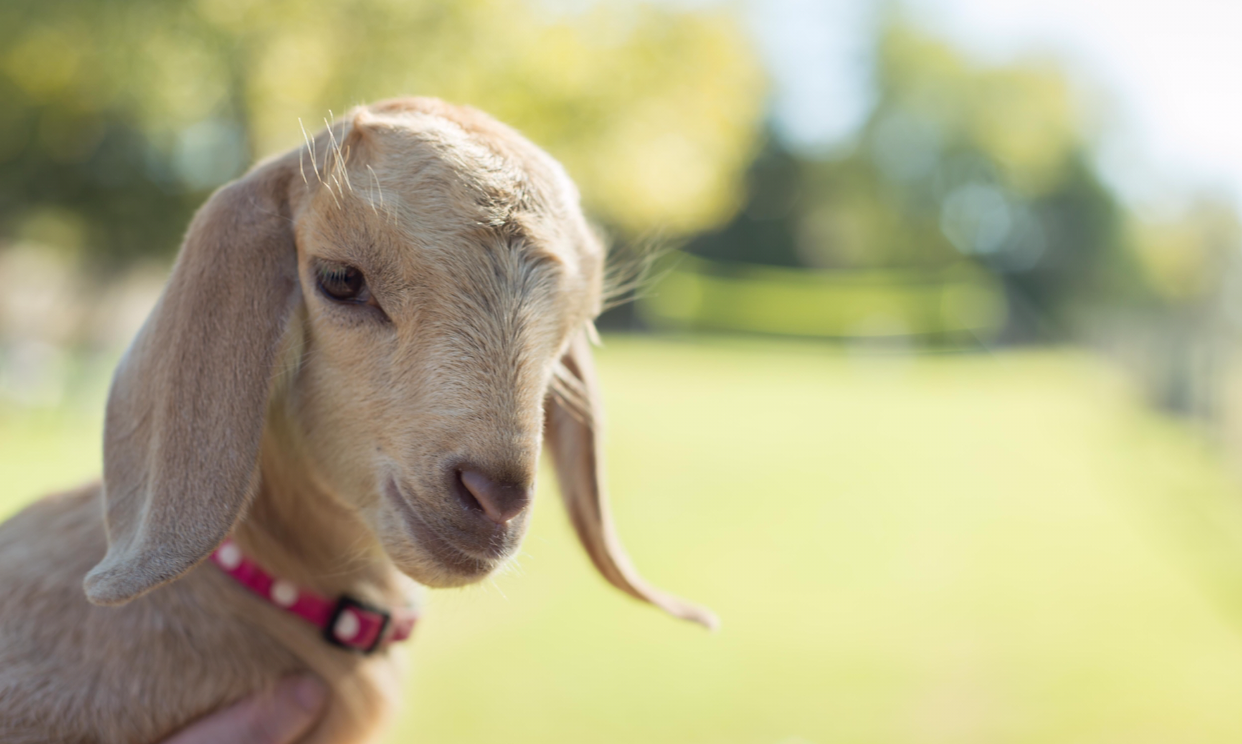 Clover
Clover came to us when she was 1 day old. We bottle fed her for 6 weeks and she quickly became a member of our family. She is by far the most loving fur baby we have ever had. Favorite pastimes include hopping, jumping, and twisting all day!
Ruby
We rescued Ruby from a horrible, abusive living situation. It took us weeks for her to trust us. Now she loves belly rubs, snacks, and laying in the sun.
Daisy & Noel
Noel, our spotted mini donkey came from a kill lot and was saved by our friends at Red Oak Equine Rescue. Noel is ornery and thinks she is in charge of all the baby animals in the barn. Daisy is Noel's little sister, their mother was pregnant with Daisy when she came from the kill lot. Unfortunately, their mother rejected Daisy, so she came to live here with her best friend and sister, Noel.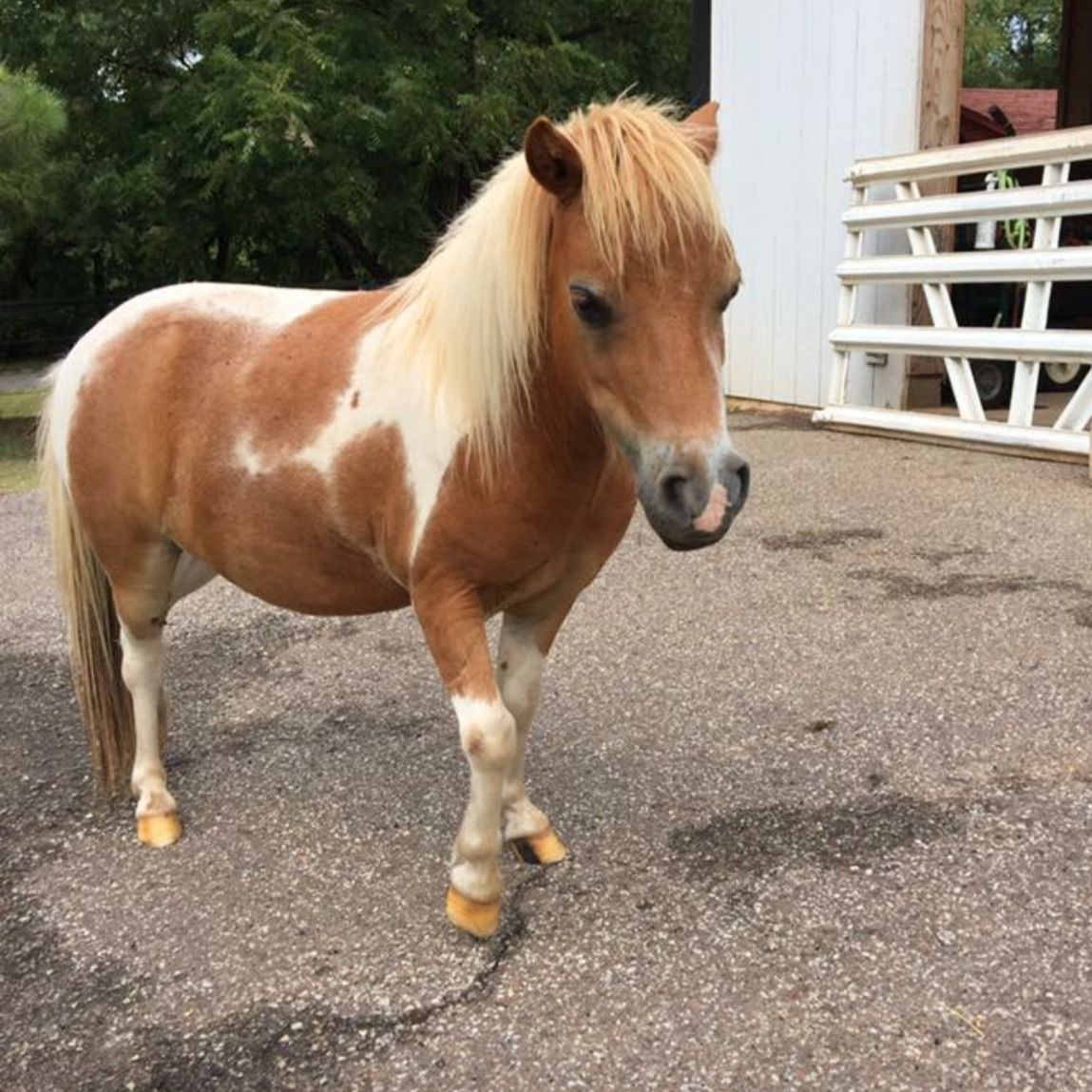 Milo
Our mini paint Milo was put out in a pasture alone for 2 years after his previous family got tired of him. Milo was our very first rescue. Milo is sweet, ornery, and loves to eat!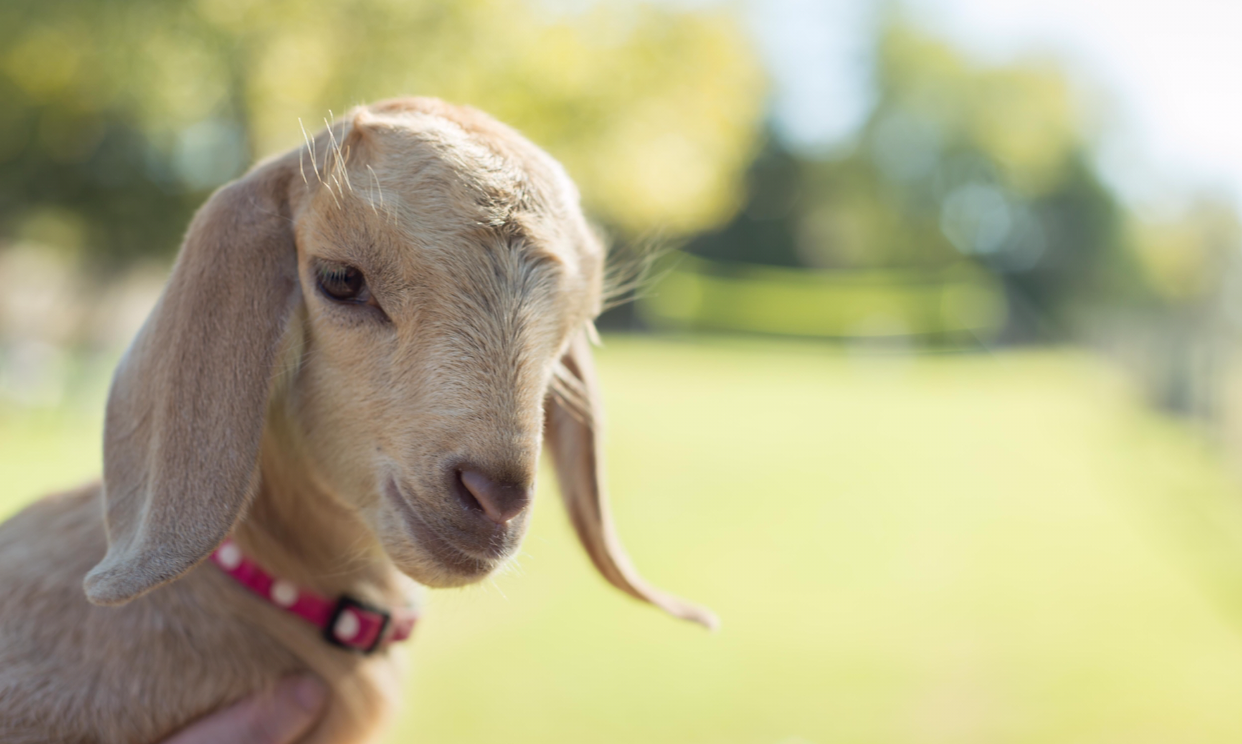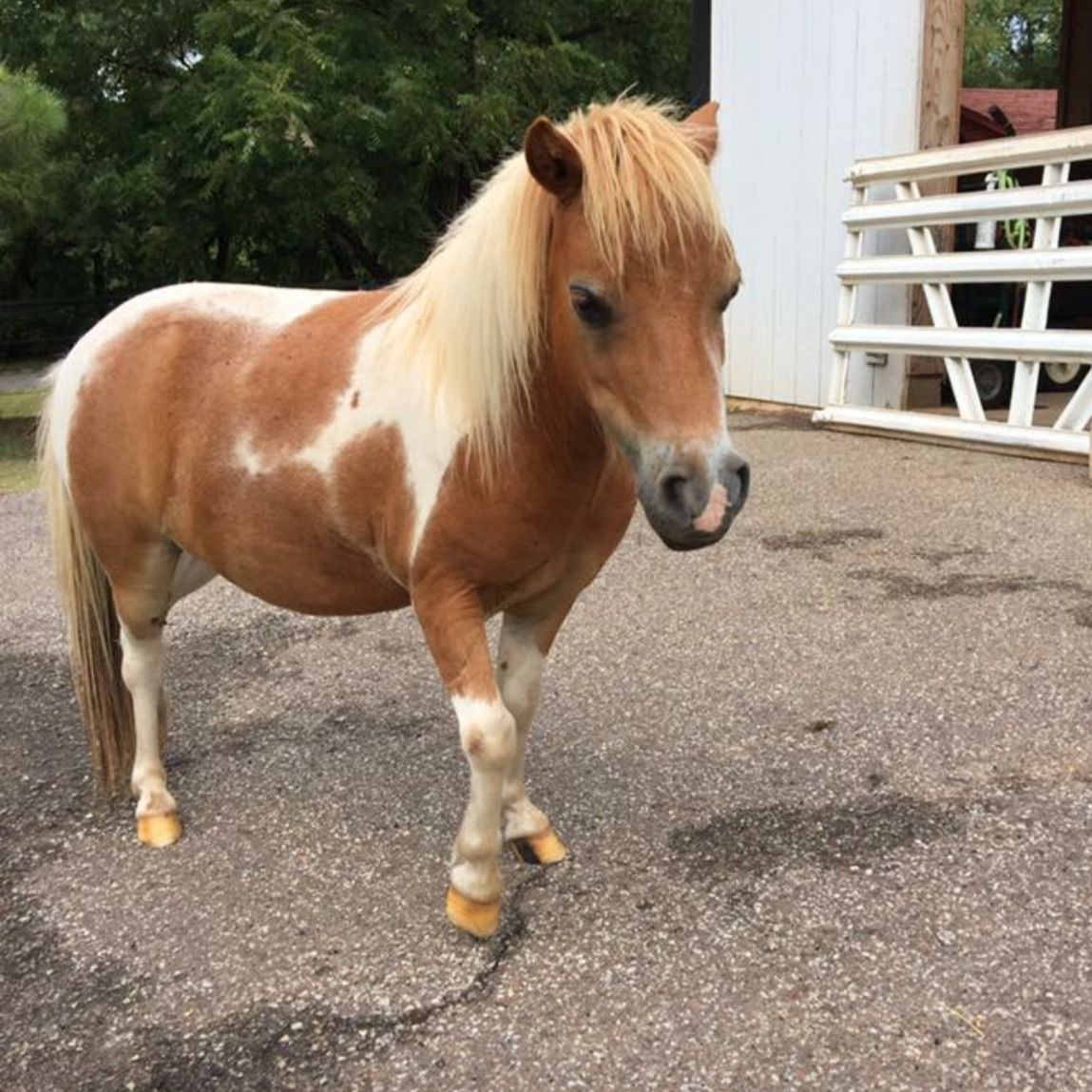 Meet more of our Friends!
Animal Angels
Animals who are no longer with us.